Hoffman's Quick Hits
By Patrick Hoffman

With the NHL season just over a week old, I figured now would be as good a time as any to share five quick observations.
I love the way the New Jersey Devils are playing right now. The youngsters are stepping up in a big way, the team is getting excellent goaltending from Cory Schneider, and they've been able to create a lot of offense. I am not sure how long they can keep this up, but right now, they have been very fun to watch.
 
The Vegas Golden Knights starting the season 3-0 is such a great story. Here, you have an expansion team whose city has been through a ton and to help the healing process, they have been winning not only off the ice, but on the ice with a 3-0 start. While they will certainly come back down to earth, they look like they will be a competitive club night in and night out.
 
While it is still early in the season, the play of the New York Rangers' defense thus far is alarming. Head coach Alain Vigneault is struggling to find the right pairings and while it is on the players to perform and play better, both Vigneault and assistant coach Lindy Ruff need to figure out what is going to work best for this hockey club in order to get the defense back on track.
It is hard to figure out what is going on with the Buffalo Sabres to start the season. With a healthy roster, a lot of young talent, and Jack Eichel, this team was supposed to be in the running to compete for a playoff spot this season. Again, it's still early, but starting the season 0-3-1 should raise some red flags.
 
Winnipeg Jets' netminder Steve Mason is more than a serviceable NHL goaltender. He has shown in the past that he can get his team into the postseason and do so by playing well. With that said, however, he's off to a rough start so far this year. Connor Hellebuyck, the team's goaltender of the future, has come in and won two straight games and has played extremely well. To have success in this league, however, a team needs to have two good goaltenders. Hopefully Mason can get back on track.
The THL is now on YOUTUBE!
You can now watch full THL (Tabletop Hockey League) games on our YouTube channel.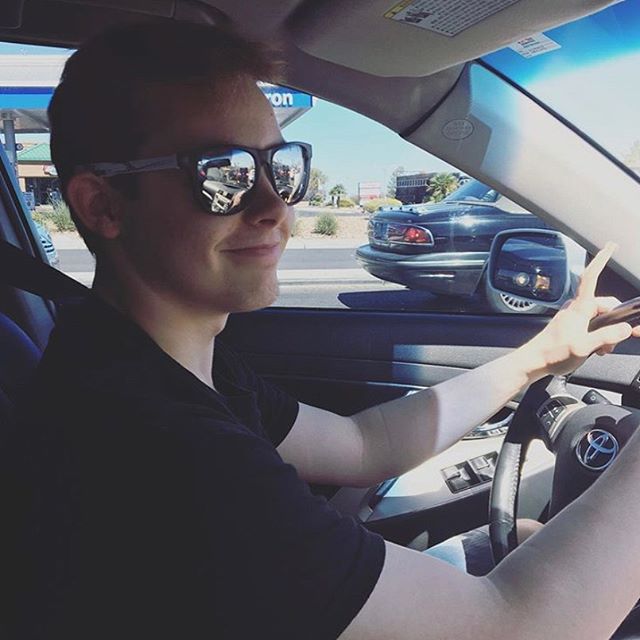 Previously, Patrick has covered the NHL for Sportsnet.ca, Kukla's Korner, Spector's Hockey, About.com, NHL Network Radio blog, TheHockeyNews.com, The Fourth Period, Stan Fischler's "The Fischler Report", as well as a slew of others.
For comments and hip checks, feel free to contact Patrick at patrickhoffman3530@gmail.com or on Twitter at @pathoffman35.